Apps & Communication
We use a number of websites to enhance learning and make things easier for parents and children and these are detailed below. They can also be accessed via the login tab at the top of every page. Our social media pages can be accessed in the same way.
For Parents
Parents Evening - online booking
(Parent evening parent guide can be found to the left of this page)
Online Payments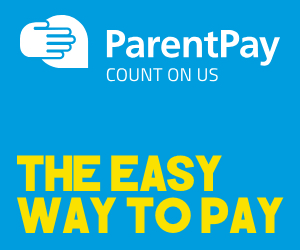 As a cashless School, we use ParentPay for all our online payments, including school lunches.
If you need to obtain a login, please email finance@jeavonswood.org
Parenthub
Click here to log into Parenthub, our Parent Communication and Class Noticeboard Site.
Uniform

Our uniform suppliers are Total Clothing. Click here to go their website.
Easyfundraising
Raise money for the school and pre-school by going through to your chosen website via easyfundraising. Click here to go to the Jeavons Wood fundraising page.
For pupils
Seesaw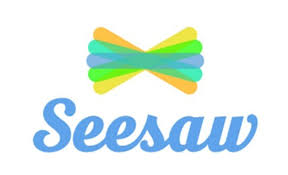 Click here to login to the Seesaw website
Learn how to get started on Seesaw, how to connect to your child's journal and engage with their learning.
Click here : Getting Families started on Seesaw
Download the Seesaw parent and family app today by clicking on the appropriate links below:
iOS devices, click here: App Store - Seesaw

Android devices, click here: Google Play - Seesaw

What is Seesaw? What is Seesaw
We introduced Seesaw in January 2020, to share remote learning during school closures. We were excited to continue the use of Seesaw in September 2021 to support home learning, but to also introduce it within the classroom as a powerful, digital learning tool. Seesaw is used to support, engage and enhance the children's learning experiences. Seesaw newsletter coming soon!
myON
Click here to login to the myON website
Rapid Reading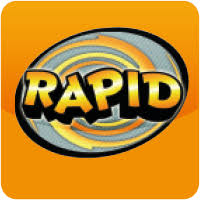 Click here to log into the Rapid Reading website
Times Tables Rock Stars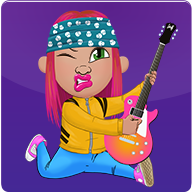 Click here to log into TImes Tables Rock Stars
Spelling Shed

Click here to log into Spelling Shed.
Numbots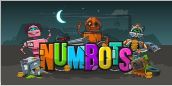 Click here to log into Numbots
Growing Together